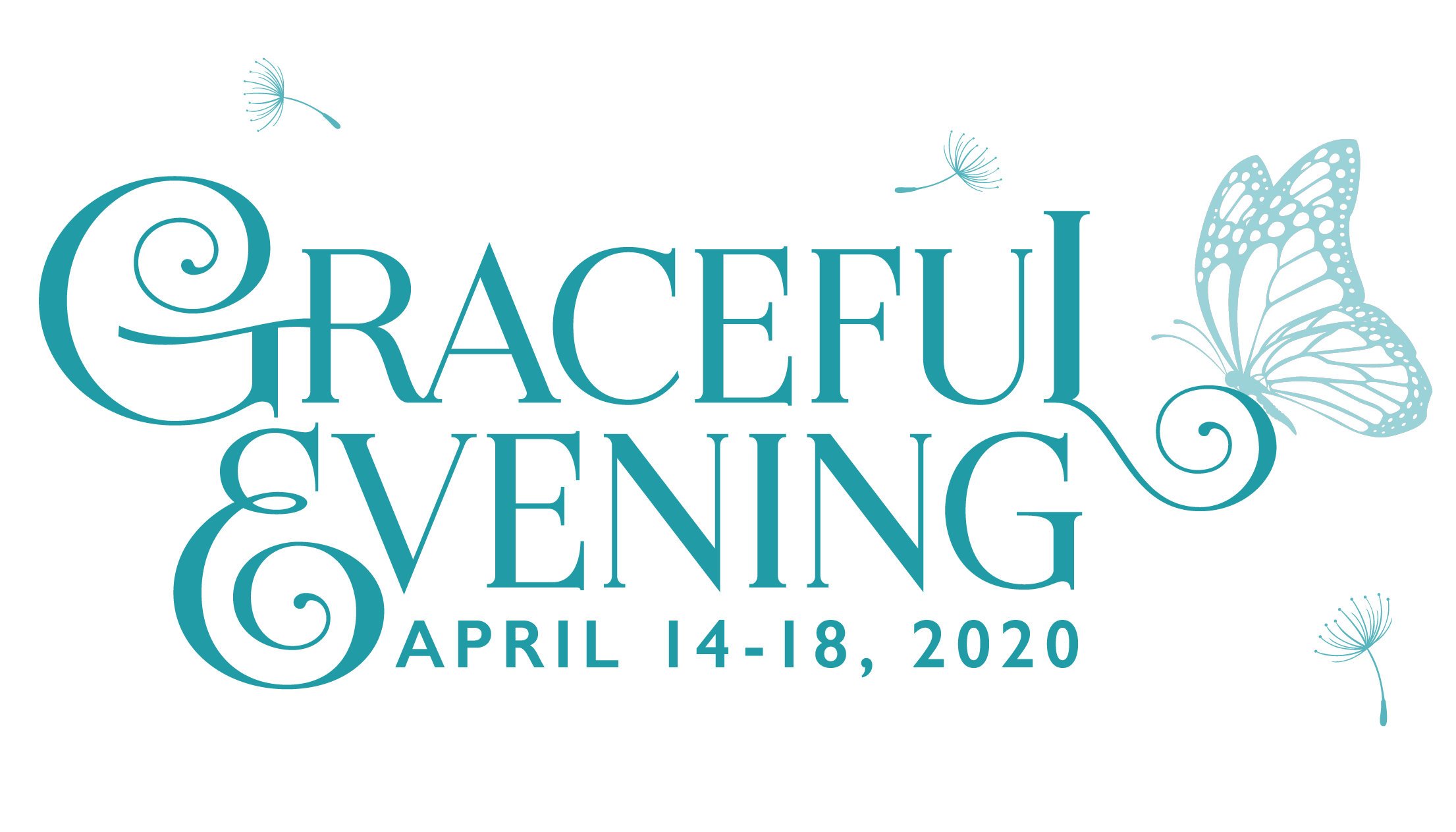 JOIN US FOR A VIRTUAL EVENT APRIL 14-18, 2020
It can be hard to feel a sense of community in a time of unprecedented isolation and uncertainty. Not only do we worry for the health and safety of our family and friends, our everyday way of life is being re-shaped into a new normal. Many essential businesses continue to support us, but many have shuttered their doors to protect us. In doing so, many members of our community will face another potential hardship that will have long lasting effects after the novel coronavirus - financial hardship.
Graceful Evening, our annual fundraiser, has brought our church and school community together both socially and financially. And now, more than ever, we feel the necessity to continue its purpose and re-purpose our Fund-A-Need to reflect Grace's strong commitment to its families and community.
We invite all families to join Graceful Evening to reconnect with one another; anyone can sign up to participate in auctions, wine and whiskey pulls and donations. In the days leading up to the event, we will have different ways you can engage with other Grace community members from home. This new virtual event will run from April 14-18. The Peaceful Bodies, Productive Minds Fund-A-Need has been put on hold until next year. Our new "Fund The Needs" will ensure school pledges can be met without hardship for Grace families.
Your donation to Graceful Evening supports the annual budget of Grace Lutheran School. Questions?
SaveSave
SaveSave
SaveSave
SaveSave