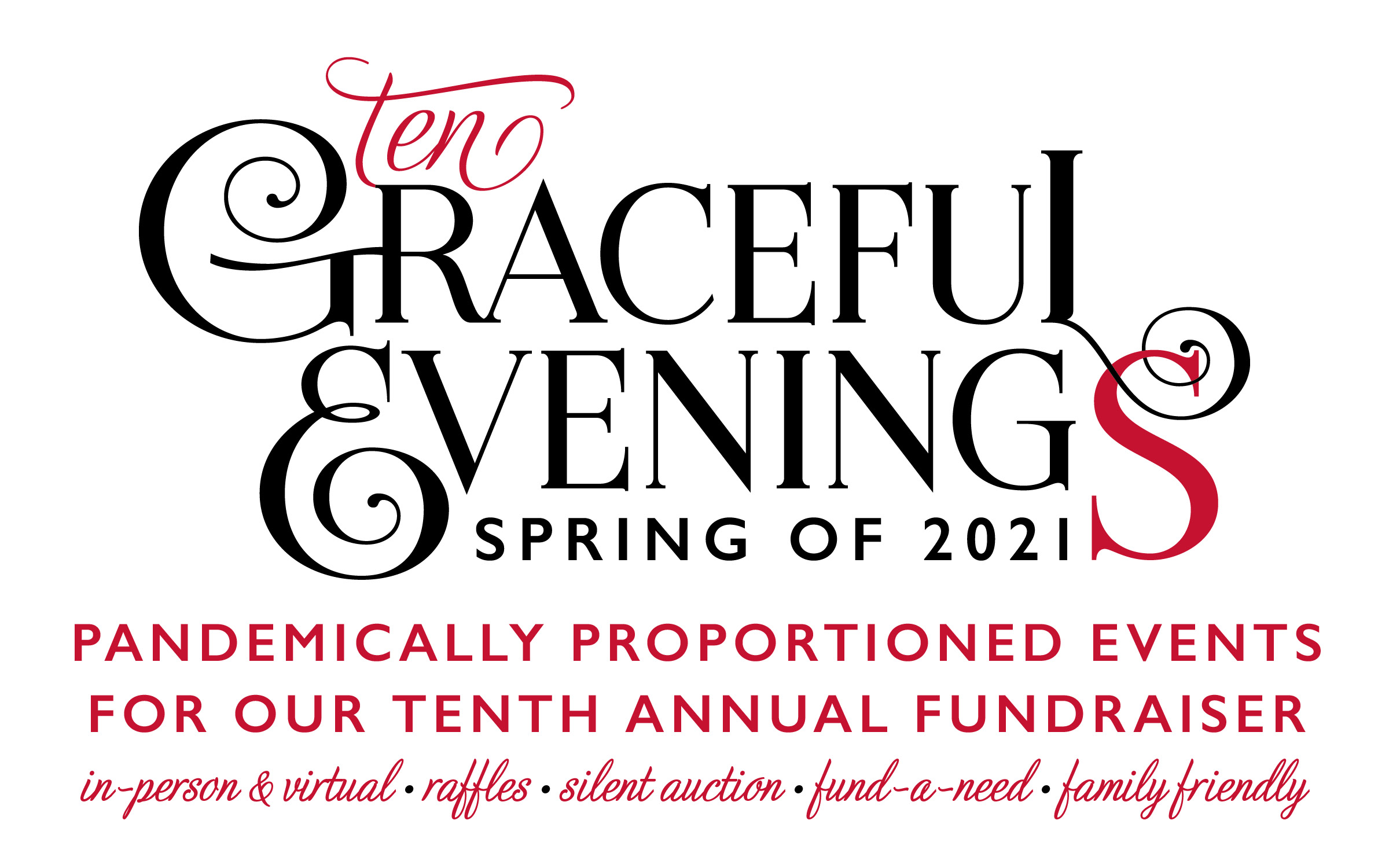 Graceful Evening supports Christ-centered education at Grace Lutheran School. This year there are multiple events in April and May — and many ways to support the school starting right now.
Sponsorships
As a Gold ($2,500), Silver ($1,000), Bronze ($500) or Viking Red ($250) sponsor you can help underwrite the cost of an event so that all the funds raised go directly to support Grace Lutheran School. Go to our website to make your sponsorship donation, or contact the Graceful Evening chairs for more information.
Advertisers
Show your support by advertising on our event website. We'll link your ad ($100) to your business web page. Email to discuss your ad and artwork.
Donate an auction item
A gift certificate from your business, unique experiences and tours, private parties, memberships, tickets, classes — we welcome your creative donations to the Graceful Evening auction! Email and tell us about what you'd like to donate. Or use the online item donation form.
Wine and whisky pull donations
Donate a bottle of wine or whiskey valued at $30 or more for the wine and whisky pulls, which will be held during our Graceful Evening Virtual Wrap-Up. Donations may be brought to Grace or contact to arrange pick-up.
Donation form
Use this form to accompany your silent auction or wine and whisky pull donation.
We are looking for sponsors, volunteers, and item donations! Please reach out to Emily Hartung and Becky Morgan at and follow us on Facebook.
2021 Fund-A-Need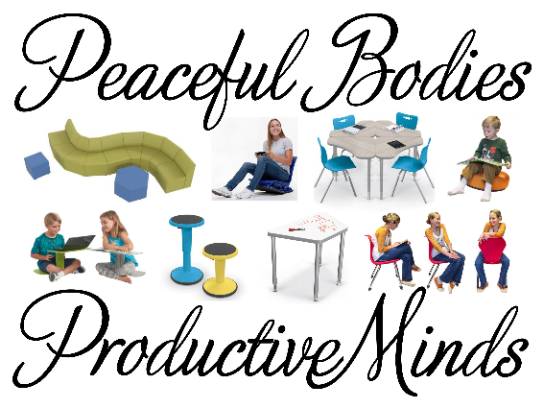 "Peaceful Bodies, Productive Minds." Proceeds from this year's Fund-A-Need will be used to purchase ergonomic and inclusive seating and desk options for students and faculty. Physically calming spaces make learning easier!
(This was the plan for the 2020 Graceful Evening Fund-A-Need focus, but priorities shifted because of the pandemic.)
You can donate to the Fund-A-Need at any time. Donate a specific item or make a general donation.
Coming up in spring
We're planning ten Graceful Evening events, some socially distanced and in-person, some virtual. Watch for more information about each of these in the months to come! And plan to join us for the online wrap-up on the evening of Saturday, May 8.
SaveSave
SaveSave
SaveSave
SaveSave